News - Lab news
Date : June 28, 2022

Days of axis SIC from LIMOS - 23 june 2022
The day of the SIC axis took place on Thursday June 23 at the biological station of Besse.

About forty participants were present (about half of the members of the axis).

These participants were able to attend scientific presentations of each of the two themes of the axis, as well as the presentation of emblematic projects.

This day allowed the members of the axis, spread over three sites, to get to know each other better, as well as to discuss research work on related issues.



Programme de la journée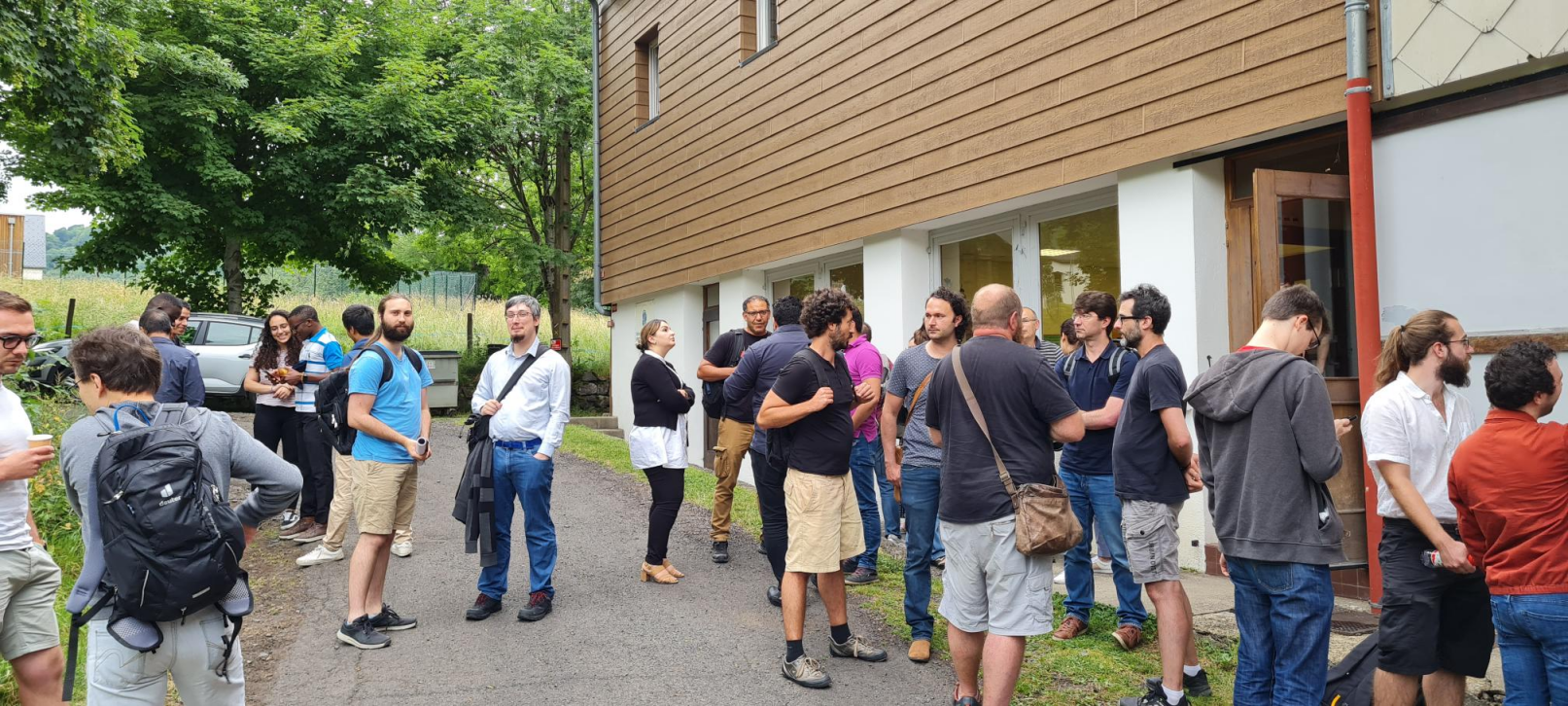 ---